Content
Garzum.net is a place where I share my view on the following topics:
network equipment configuration and interoperability
network automation
Bash and Python scripts
Software Defined Networks
Most articles are based on GNS3 simulations. You can get network device images from particular vendor sites.
Mission
The purpose of this blog is to help other IT individuals to understand topics more or less related to computer networks. I've written dozens of articles about problems that I've faced so far. Often it took me a significant amount of time to find suitable solutions for them. I've also had the privilege to work with great people, that helped and shared their knowledge with me. I hope that articles found on this website will save you time when you encounter similar issues.
About me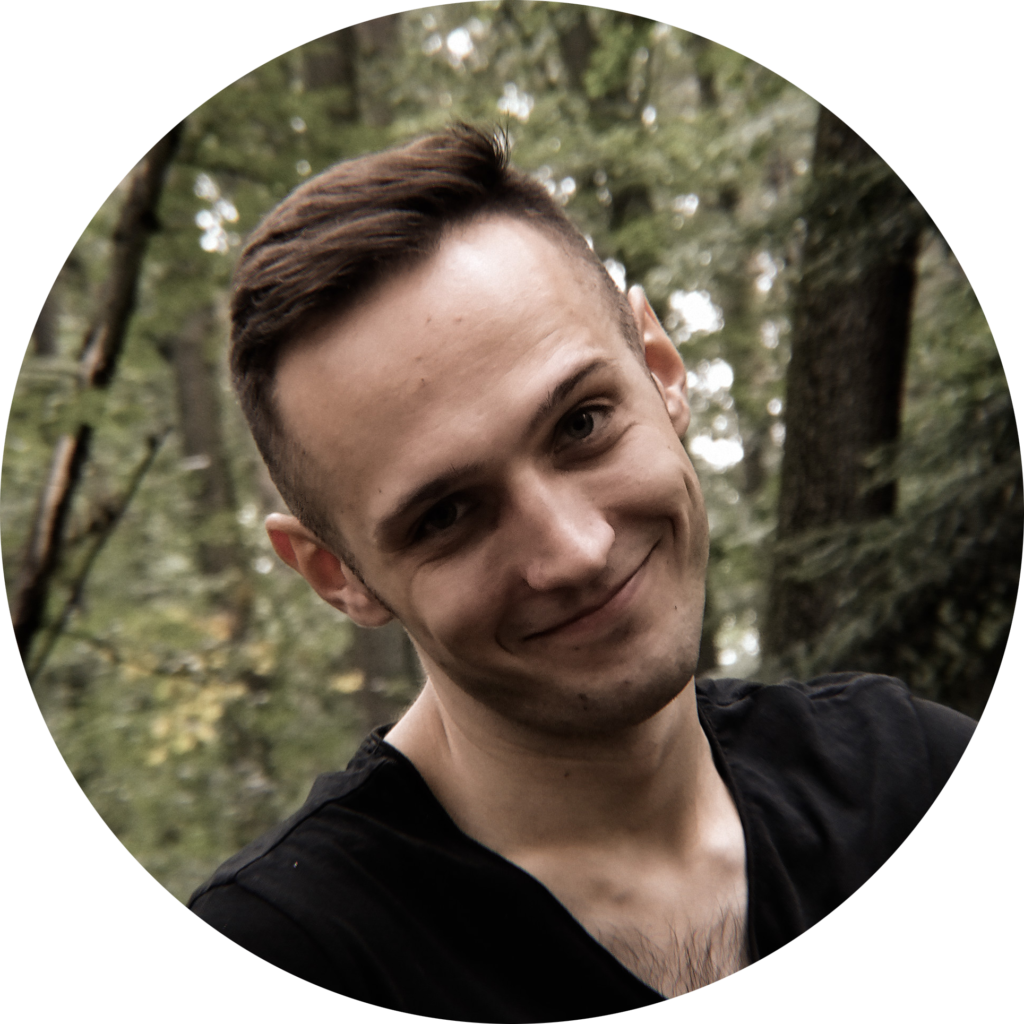 My name is Radosław Kochman (a.k.a. Garzum). I'm a network engineer from Wrocław, Poland. I work for a polish software house.
Besides IT-related stuff, I like to read about interesting things, travel, hike, dance bachata, and spend money in cafes (where the articles are written).
If you have any questions, you can reach me via mail: radoslaw.kochman@gmail.com